History of the First-Aid Kit
History of the First-Aid Kit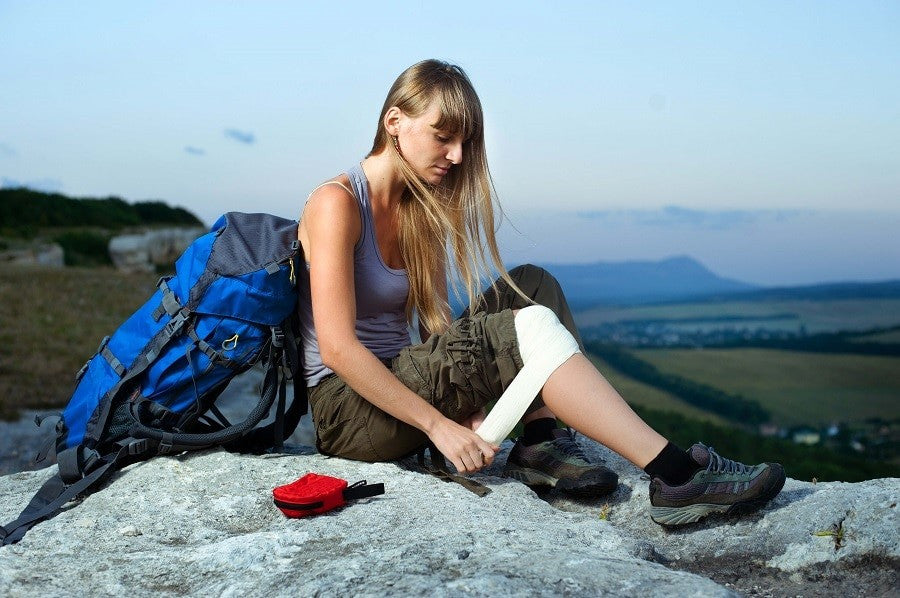 While it seems commonplace to us, the first-aid kit is a relatively new innovation in medical care. Human injuries have been occurring for thousands upon thousands of years, but the first-aid kit recently celebrated its 125th anniversary. Surprisingly, the first man to realize the potential benefits of portable medical aid is a name that you're probably familiar with: Robert Wood Johnson. You most likely know him as one of the famous Johnson & Johnson founders. While traveling along the Denver & Rio Grande Railway, Johnson realized that there was a lack of medical equipment and organization of treatment for those workers along the trail.
Robert Wood Johnson, an entrepreneurial spirit, saw this need and made sure that he had the materials available to him so that he could spring into action. By 1888, the very first first-aid kits were distributed to America's workforce. The market for this new product quickly grew, and the size and specifications of the kit changed along with it.  In 1898, soldiers sent to the front lines of the Mexican-American war were each given pocket-sized kits. There was probably nothing as life-saving as what is in today's kits, but they came in handy for those that actually saw combat.
Johnson & Johnson continued to develop these specialty kits, and created different kits for specific circumstances. Specialty kits were developed for the advances in transportation that were occurring, and even airplane and automobile kits were made available.  Even the famous Charles Lindbergh carried a Johnson & Johnson "Aerokit" with him on his historic transatlantic flight. In 1920, one of the most famous pieces of home medical care was released as an addition to the first-aid kit, the Band-Aid.
While first-aid kits have changed and become more advanced and technical over time, the original intent remains the same.  First-aid kits are a preventive measure in case the worst happens and someone is injured and needs treatment.  The problem with many first-aid kits is the lack of professional equipment available to those that are certified to use them. Provider Prepared is the newest innovation in professional first aid care since the Band-Aid. We pride ourselves on providing doctors, physician assistants, nurse practitioners, dentists, veterinarians, and others with the ability to care for their loved ones on a professional level, even when they are away from the office. 
Dr. Nate Whittaker, MD Emergency Medicine Specialist