Peace of Mind in the Great Out Doors
Peace of Mind in the Great Out Doors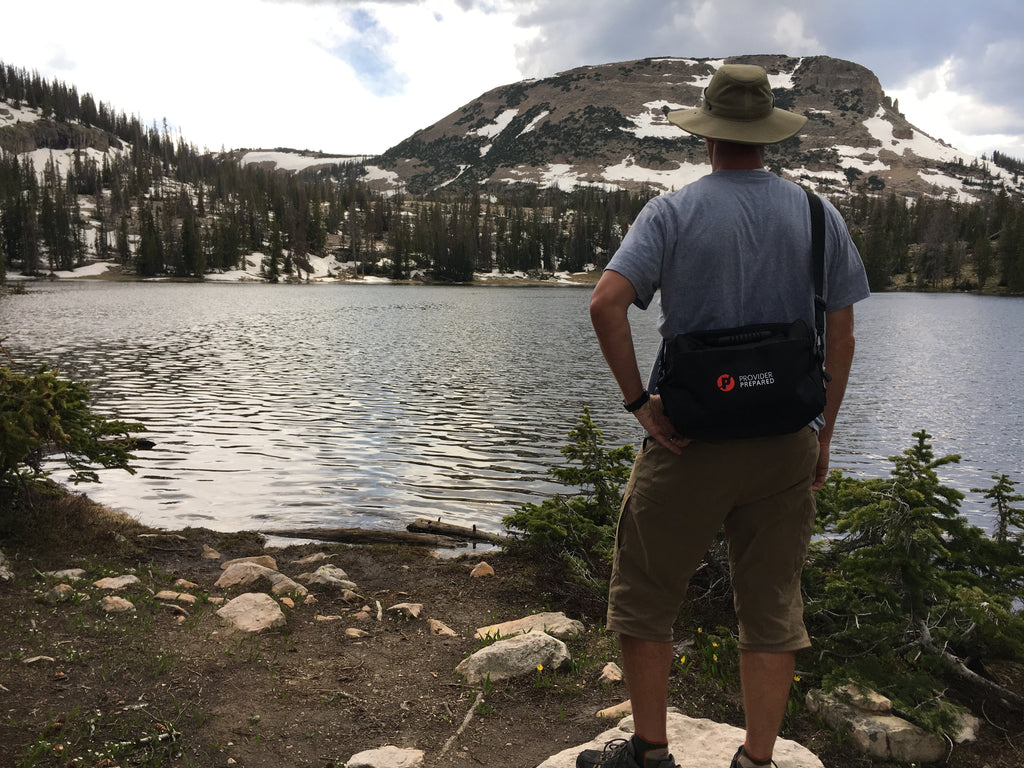 Autonomy. Integrity. Peace of Mind. Provider Prepared! 
Get your Laceration Repair Kit in time for your outdoor trip here: Get My Kit
I attended scout camp this week with my son in the Uintas, 2 hours away from home.  There were 28 knife wielding boys between the ages of 12 and 18 in my group, with over 200 in the camp. Having a Provider Prepared Laceration Repair Kit = Peace of Mind.
Dr. Brian Richardson was prepared with 50 others on a Father & Sons Camp Out this week as well. Fortunately, neither of us had to use it, just like having the right equipment out in the ER wards off evil spirits. 
Send us your photos of where you have taken and/or used your Provider Prepared Laceration Repair Kits! (support@providerprepared.com)