Provider Prepared's Weekly Pearl of Wound Wisdom #12 Lessons in Ligature
Provider Prepared's Weekly Pearl of Wound Wisdom #12 Lessons in Ligature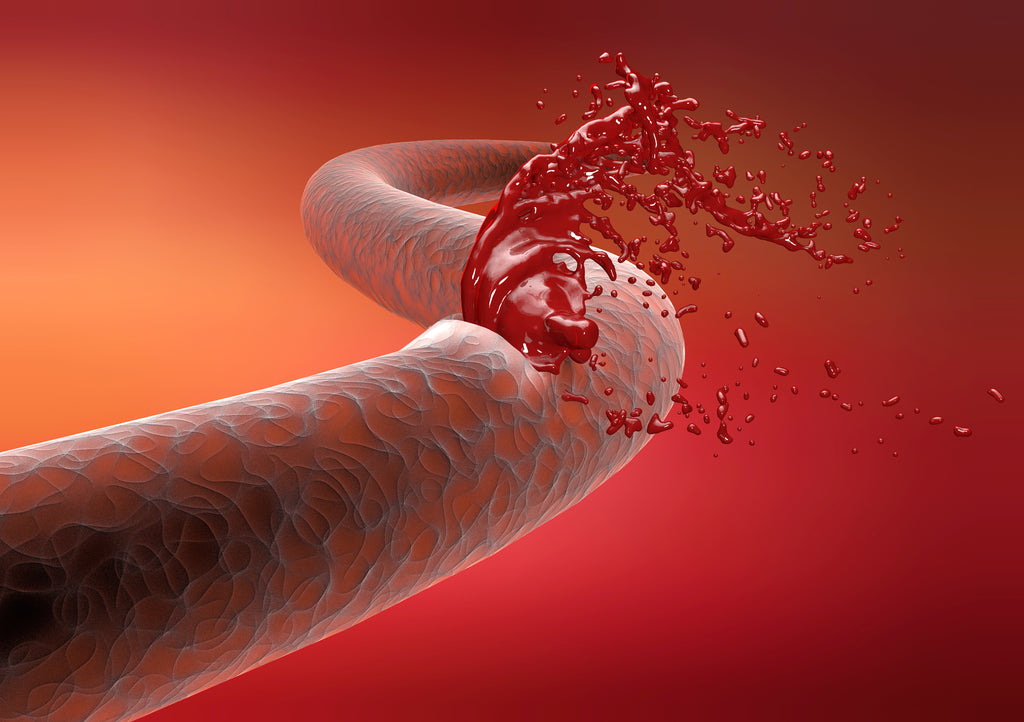 Wounds that have damaged large blood vessels (>2mm) with active bleeding should be carefully managed individually. Placement of a ligature stitch with fine absorbable suture is the preferred method of hemostasis.
Nerves frequently course through tissues with blood vessels. All clamping and ligation of blood vessels should be done under direct visualization to avoid nerve damage.
Using hemostats, the bleeding end of the vessel is clamped, the hemostat is lifted to expose the vessel. An absorbable 5-0 or 6-0 suture is then passed around the hemostat and a knot tied around the vessel past the end of the hemostat. The hemostat is removed once the suture is anchored. Three knots are used to secure the ligature stitch.
Roberts, JA et al. Clinical Procedures in Emergency Medicine 2010. 573
Be prepared for all your ligature wound management needs with a
laceration repair kit
from
Provider Prepared
!
Provider Prepared
Nathan Whittaker, MD