Provider Prepared's Weekly Pearl of Wound Wisdom #2 - Creating a Sterile Field
Provider Prepared's Weekly Pearl of Wound Wisdom #2 - Creating a Sterile Field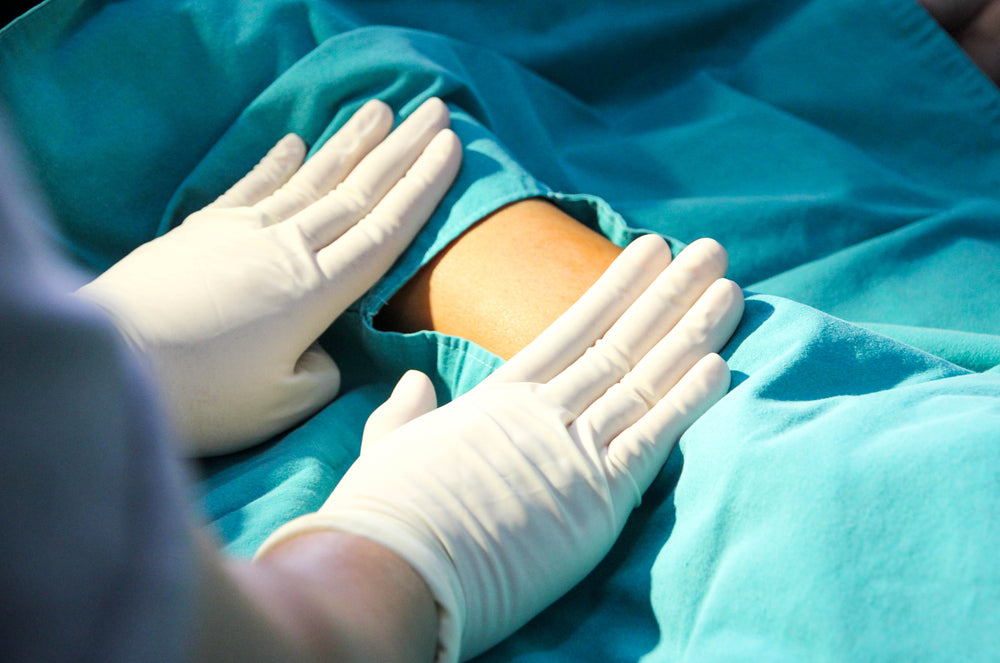 With a wound that has been cleared of all foreign debris and copiously irrigated, the next step is cleansing the skin for closure of the wound. This includes sterilizing the skin and establishing a sterile field. Using either a betadine or chlorhexidine surgical scrub solution, begin at the wound margins and work outward in a 'triple pass' fashion.
Studies have shown no significant infection rate difference between betadine or chlorhexidine in wound preparation. One important detail regarding betadine--part of its bacteriolysis action is dependent upon allowing it to dry. With the skin sterilized, the sterile field is further established with application of a sterile drape. Provider Prepared makes wound preparation a breeze with included betadine and a sterile drape in our Laceration Repair Kits. Click to get yours today! Arrives to you in 3-4 business days.
Shinar, ZA et al. Laceration Wound Preparation EMRAP 2017 Mar 17:3(3).
Provider Prepared
Dr. Nate Whittaker, MD Emergency Medicine Specialist
Dr. Nate Whittaker, MD Emergency Medicine Specialist