Provider Prepared's Holiday Healthcare Professional Gift Guide
Provider Prepared's Holiday Healthcare Professional Gift Guide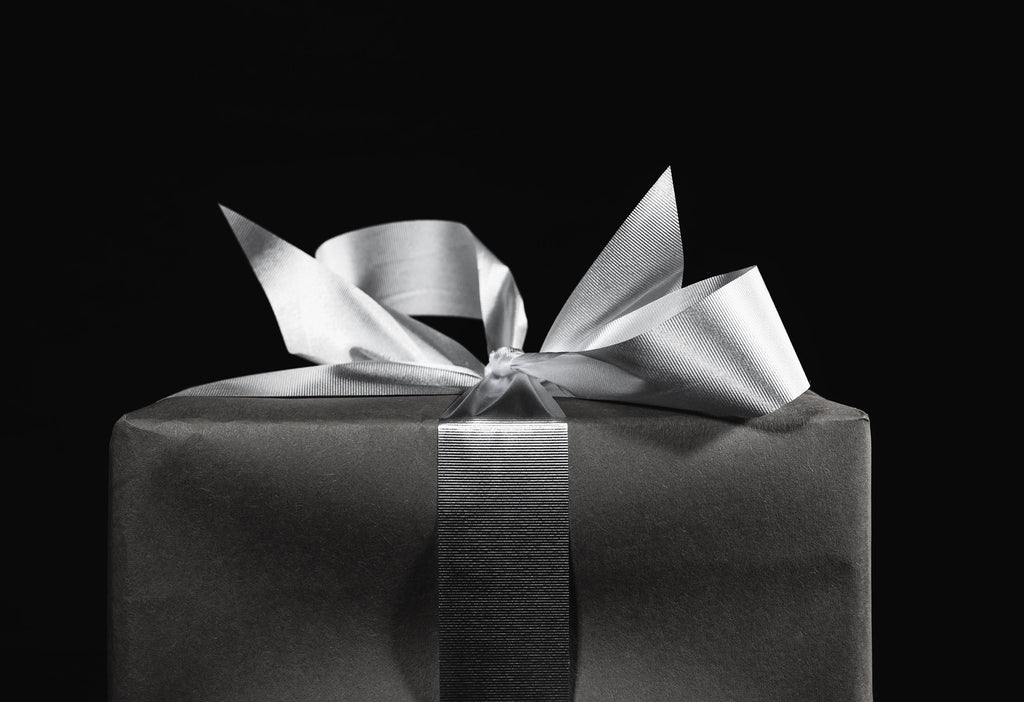 Have a Medical Professional on your gift list? Here is your gift guide for your Medical Professional that has everything. Give the gift of preparedness, peace of mind, and autonomy to your Professional! Here is a list of our top 7 gift ideas for 2017:
- Dermabond Advanced Pen $39.99
Every Healthcare Professional wants to help their friends and family with any wound. With Dermabond Advanced Pen they will be prepared for all those wounds that don't require sutures! A perfect addition to any First Aid Kit!
- Lidocaine $8.99
Is your special Healthcare Professional already prepared with the tools of the trade, but lacks injectable anesthetic? We have lidocaine available as the perfect addition to your prepared home. No more painful wound repairs on the dinning room table! Be prepared to properly manage any wound with local anesthetic.
- Skin Stapler with Staple Removal Kit $19.99
One of the best items for your Healthcare Professional to have in their arsenal of wound care tools!  Skin staples have a wide array of utility in wound management. With the included Staple Removal Kit your Professional is prepared for both the initial wound repair and the follow up for staple removal.
- The Essentials Suturing Kit $74.99
Provider Prepared has assemble a suture kit with all the basic essentials for simple suturing. This kit is a great gift for that Healthcare Professional that wants to be prepared for wound care on the go. Lightweight and versatile for wound care anywhere!
- Complete Laceration Repair Kit $199.99
This kit is assembled with all the tools of an Emergency Department Suture cart. Your Healthcare Professional will love the ability to manage wounds from scalp lacerations to skin tears; facial wounds to complex finger injuries.
- Expanded Complete Laceration Repair Kit $373.99
Shopping for the Healthcare Professional that has to have it all and then some? Provider Prepared had them in mind with this kit! More skin staplers, more Dermabond and included premium plastics suture. This kit is the ultimate in autonomy for your Professional to be prepared to handle any wound with exact precision.
 - Dermabond/Stapler/Steri-strip Laceration Repair Kit $155.99
Have a Healthcare Professional that needs a gift but doesn't suture? This kit is the perfect gift! All the tools of an Emergency Department Suture cart, but with out the needle and thread. Appropriately manage all your wounds that don't require suturing with perfection!
Provider Prepared has your Healthcare Professional gifts covered with all these top gift ideas plus more!
Dr. Nate Whittaker, MD Emergency Medicine Specialist