IV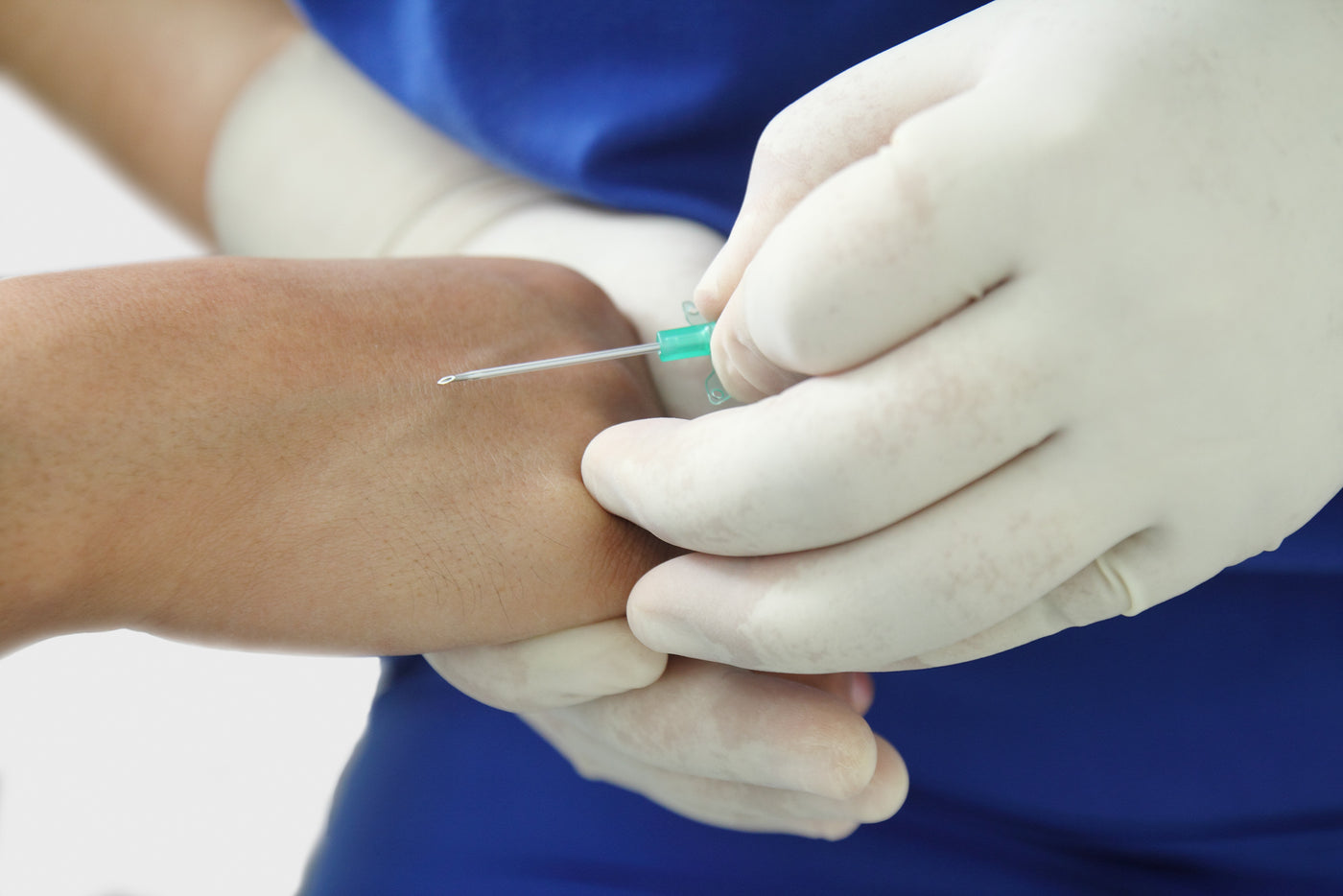 Prepared Physician's Pearl of Wisdom for January 2021 Poking where? 0
When loved ones suffer the onslaught of relentless fluid loss from any cause, the need for intravenous rehydration will quickly arise.
With the quandaries of quarantine confounding easy access to health care, a prepared physician can provide treatment at home with ease and efficiency using our IV hydration kits!
For intravenous access in the upper extremity, the metacarpal and dorsal veins comfortably allow access with 22-20 gauge IV catheters. Accessing these veins still allows functional mobility of the arm while IV access is in place.
For short term IV access, when extremity mobility is not a concern, access of the more proximal cephalic, medial cubital, or basilic veins is appropriate. These veins can accommodate IV catheters sized 22-16 gauge. 
Roberts, JA et al. Clinical Procedures in Emergency Medicine and Acute Care, 2019; 395-396.
Prepared Physician's IV hydration kits come with 22, 20, and 18 gauge IV catheters, so you are prepared for any scenario.
Check out Prepared Physician's great options for IV Hydration Kits and be prepared for any illness to strike!
Nathan Whitaker, MD
Prepared Physician